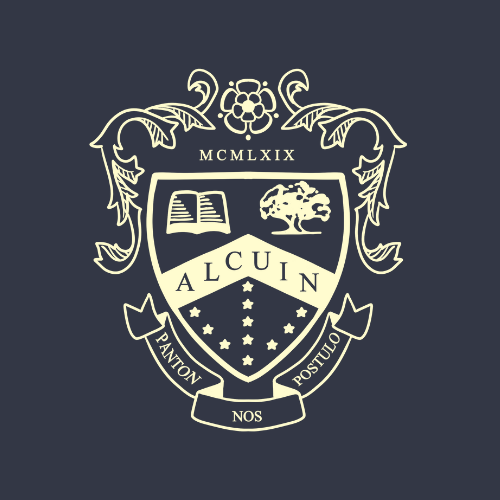 We are one of the University's oldest colleges, defined by our community's spirit of adventure and innovation as well as by our excellent welfare support network. Our aim at Alcuin is to support our members in everything they do and to help foster the positive atmosphere that will help our students make a success of their time at York.
This website is run by the Alcuin College Student Association Committee. Although we work closely with the University of York and the University of York Students' Union, we are independent from these organisations and hence any views expressed on this website may not reflect theirs.

Our Constitution
Who is Alcuin?
An episode from the BBC's In Our Time radio series exploring who Alcuin was...